!-reload-!>
Honor
: Weihai Kawa Composite Products Co.,Ltd > Honor
Material of the flag pole is 100% epoxy fiberglass.
Pole and base had passed the CE,SGS and REACH quality test.
If you need more information about our patented products, or need the CE,SGS and REACH test report, feel free to contact us.
Welcome your any question.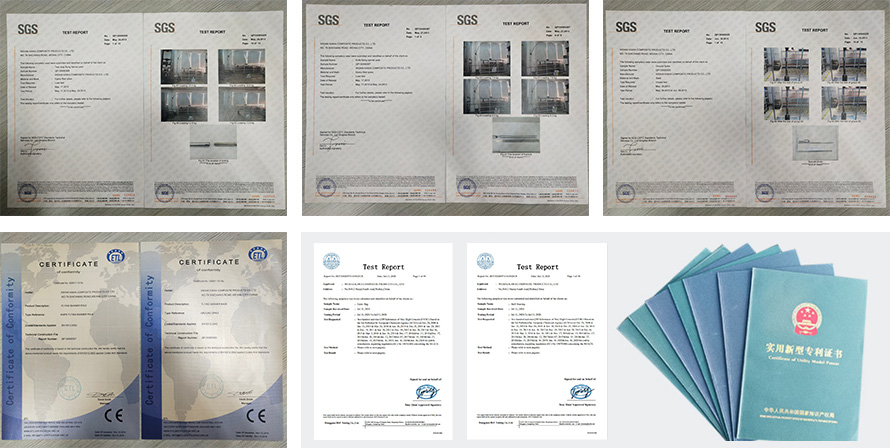 Patented Products

WEIHAI KAWA COMPOSITE PRODUCTS CO., LTD.
Copyright 2020

weihai
contact us
Tel:+86-631-5284647
Fax:(86)631-5212429
E-mail:info@chinabannerandflagpole.com
Add:NO.564-2 Huoju South Road,Zhangcun,
Weihai,264200,China